SRF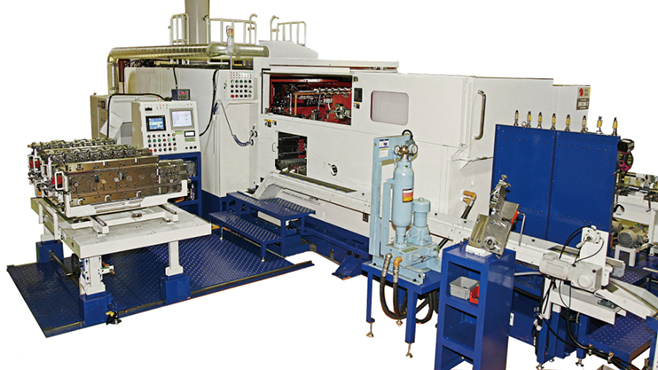 PRODUCT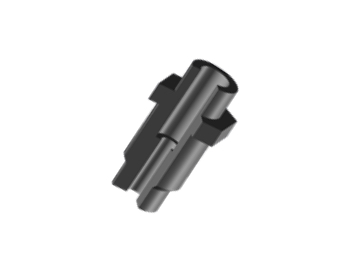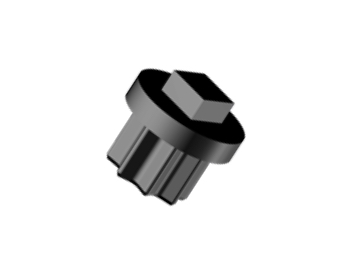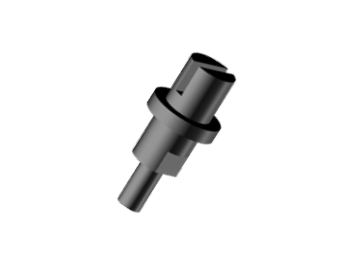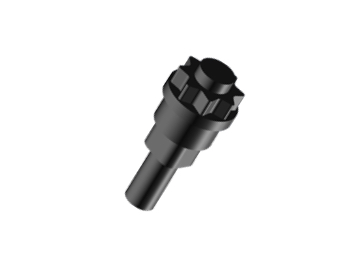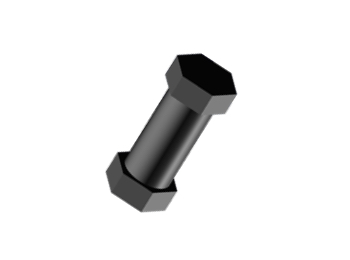 HIGH PRECISION
Reduction of Product Run-out due to Influence of Heat
By dividing the die block into processes and devising the reference surface of the die block, thermal expansion due to processing heat is suppressed and time-dependent change of the product is controlled.
SPEC
Item
SRF100
SRF200
SRF250
Forging Step
6
7
6
7
6
7
Max. Cutting Dia. (mm)
15×50
18×150
24×150
KO (mm)
80
100
130
Production Speed (spm)
100
100
120
CONTACT
Please feel free to contact us for any inquiries or questions regarding the forging machines and tooling business.