Forging Technology Center
FORGING TECHNOLOGY CENTER
Support for construction of highly efficient forging lines
We established our Forging Technology Center (FTC) as bases for technological services useful to customers at our headquarters and in Osaka (Kansai FTC). The centers are equipped with cutting-edge experimental, inspection, and information provision systems to support the construction of highly efficient forging lines, including the development and systematization of more advanced forging tooling technology. Through our Net Shape Seminar, we aim to form an information base for the entire industry through reports of the latest examples of new feature and tooling developments, and information exchange.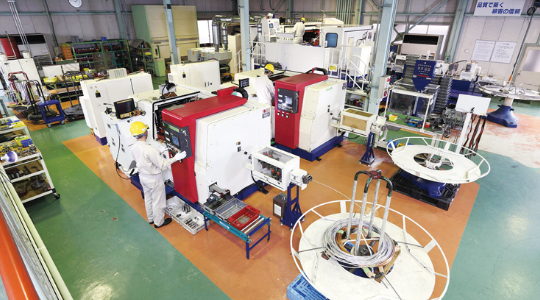 R&D Laboratory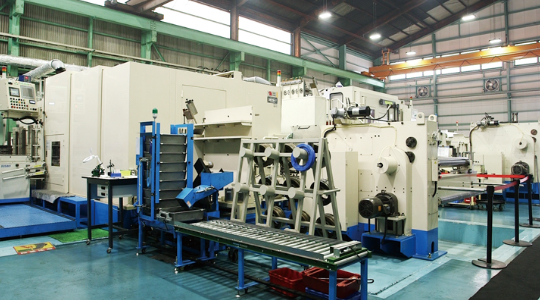 Kansai FTC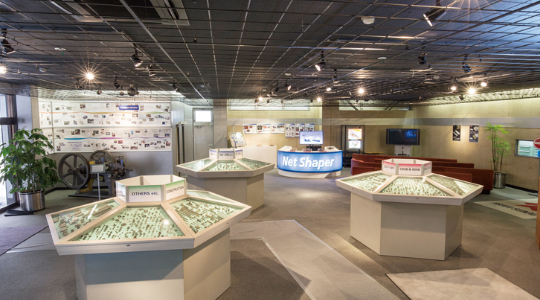 Display Lounge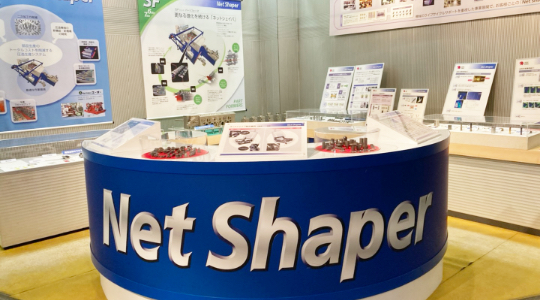 Technology Information Corner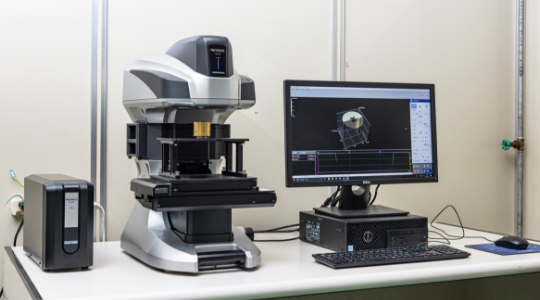 Shape Measurement 3D Scanner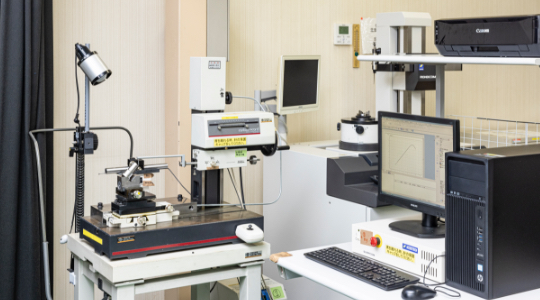 Contracer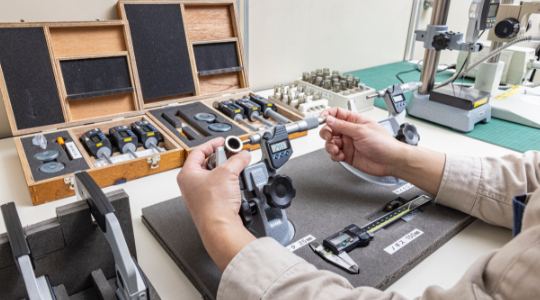 State of Inspection
SPEC
Test Machine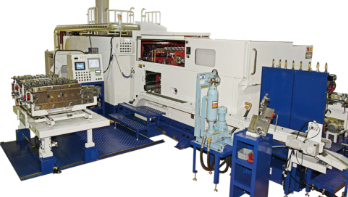 SRF200-7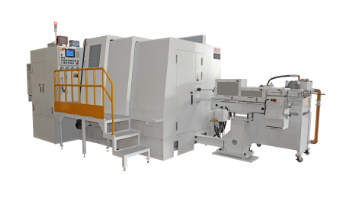 SQ84
We aim to further the high precision performance of our forging machinery using "Net Shaper."
FTC
Forging Step
Forging Force
(kN)
Cutoff Diameter
(mm)
SRF200-7
7D-7B
2000
18
SQ84
4D-4B
650
10
Kansai FTC
Forging Step
Forging Force
(kN)
Cutoff Diameter
(mm)
SRF250-7
7D-7B
2800
24
SRF200-7
7D-7B
2000
18
SF350-6
6D-6B
3000
28
SF200-6
6D-6B
1800
18
AQ1220-4
4D-4B
1400
18
RH-120
2D-3B
1200
14
CONTACT
Please feel free to contact us for any inquiries or questions regarding the forging machines and tooling business.