Service technology to maintain high machine precision and meet changing needs.
Linking spirits and skills from site to site.
To deliver peace of mind and satisfaction to all customers, we provide total support for the life-cycle of forging machines.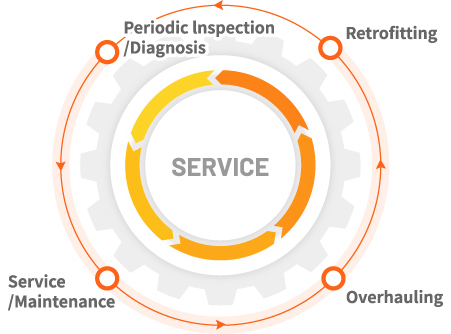 Periodic inspections and Diagnoses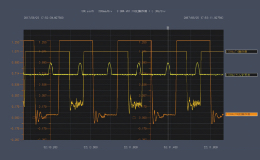 Example of transfer movement analysis (laser sensor)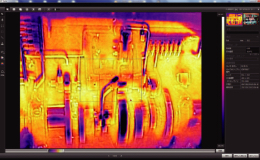 Example of temperature distribution measurement (heat imaging camera)
For the optimal equipment for customers
Depending on the usage conditions of the customer, we carry out periodie diagnoses and inspections and check functionality and precision. We determine the necessity of maintenance and repairs based on analysis and evaluation by data diagnosis.
Service and Maintenance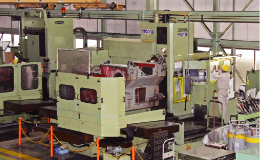 Review of frame addition manufacturing (Model:ORH120)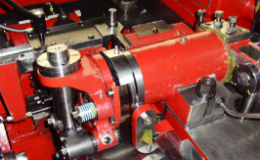 Example of function addition (short-blank pushing equipment)
Rapid response through a global support system
We carry out machine part supply, technological consultations, and maintenance in coordination with global service sites. We immediately respond to the maintenance of larger and more complicated forging machines.
Overhauling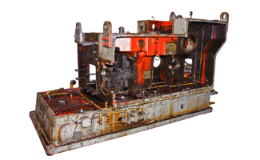 At start of overhaul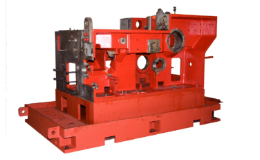 Restoration of frame precision
Restoration of functions and precision through total disassembly and all-part checks
From on-site responses to full-scale overhauls at our factory, the corrected precision manufacturing including the frame is carried out by newly produced machining equipment and skilled technicians.
Retrofitting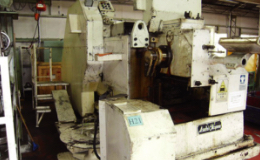 Machine exterior before maintenance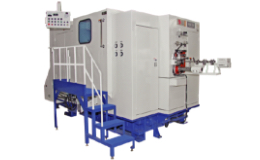 Machine exterior after retrofitting
Updating through the addition of automation of and new functions
We update important existing machines through the addition of automation, increase in speed, and new functions.
The installation of dedicated functions helps customers create profits.
OFFICE
Bases in Overseas
Germany

AO Machinery Service GmbH

WAHLERSTR. 10 40472 DÜSSELDORF, GERMANY

【PHONE】:+49-(0)211-479-2325

Thailand

Asahi Sunac Machinery Service [ Thailand ] Co.,Ltd.

57 PARK VENTURES ECOPLEX, 12TH FL., ROOM NO.1210 WIRELESS ROAD, LUMPINI, PATUMWAN, BANGKOK 10330, THAILAND

【PHONE】:+66-2-116-4600

U.S.A

ASAHI AMERICA CORP.

1150 Loudermilk Lane Valparaiso,IN.46383 U.S.A.

【PHONE】:+1-(708)-957-4677
Bases in Japan
Forging Machinery & Tooling Division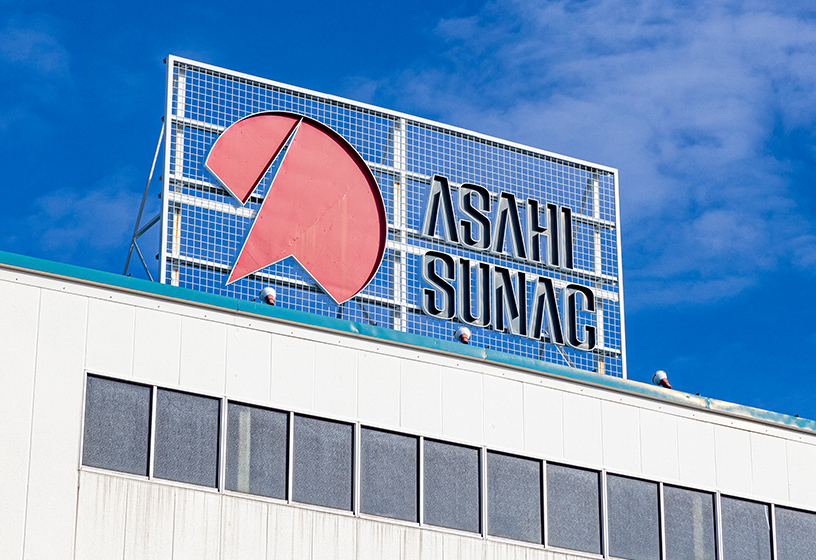 Headquarters
5050 Asahi-mae, Owari Asahi-shi, Aichi-ken, Japan 488-8688
【PHONE】:+81-561-53-1216 /
【FAX】:+81-561-53-5512
Kanto Sales Office
224 Kano, Okegawa-shi, Saitama-ken, Japan 363-0001
【PHONE】:+81-48-775-7528 /
【FAX】:+81-48-775-8521
Tokyo Branch
5th floor, Medics Building, 4-1, Kanda Nishifukuda-cho, Chiyoda-ku, Tokyo, Japan 101-0037
【PHONE】:+81-3-3254-0911 /
【FAX】:+81-3-3258-1968
Yokohama Sales Office
741-8 Shimowada, Yamato-shi, Kanagawa-ken, Japan 242-0015
【PHONE】:+81-46-268-7271 /
【FAX】:+81-46-268-7280
Osaka Sales Office
3-28-4 Tarumi-cho, Suita-shi, Osaka, Japan 564-0062
【PHONE】:+81-6-6386-8105 /
【FAX】:+81-6-6386-6771
Hiroshima Sales Office
3-16-17 Minamikanon, Nishi-ku, Hiroshima-shi, Hiroshima-ken, Japan 733-0035
【PHONE】:+81-82-291-0188 /
【FAX】:+81-82-291-0162
Factory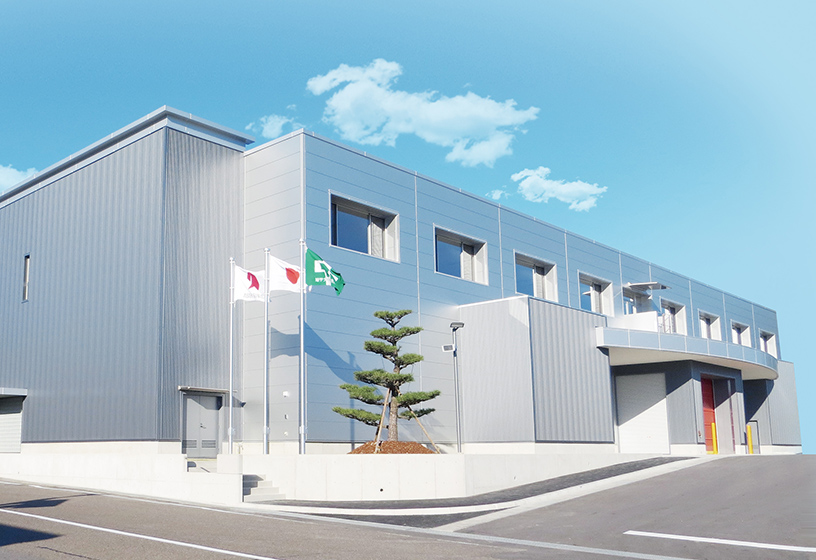 Factory
5050 Asahi-mae, Owari Asahi-shi, Aichi-ken, Japan 488-8688
【PHONE】:+81-561-53-1218 /
【FAX】:+81-561-54-3900
CONTACT
Please feel free to contact us for any inquiries or questions regarding the forging machines and tooling business.