PRECISION COATING TECHNOLOGY
PRECISION COATING TECHNOLOGY
Precision Coating Technology for ultra thin films
Precision spray coating form suitable coating film according to customer requirements specification and coating materials by control of spray droplets size and velocity. It can form film thickness from nano-level ultra-thin films to several microns on large, three-dimensional, and concavo-convex workpiece flexibly with evolving functional materials and spray coating technology.
Precision Coating System (PCS)
This spray coater has some nozzles like rotary atomizing, low pressure atomizing and static electricity atomizing, and the nozzle alternately moves in X-axis and Y-axis directions by 2 axis actuator. The optimal system configuration for spray coating is to improve film thickness accuracy and coating efficiency.

Application examples
Anti-reflection film, anti-fingerprint film, anti-glare film, hard coat, refractive index adjustment film, vitrification coat, light-shielding film, insulating film, sacrificial film, etc.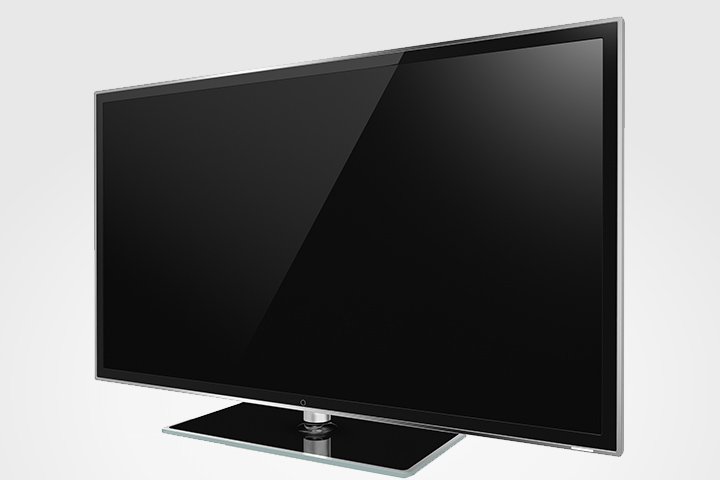 Display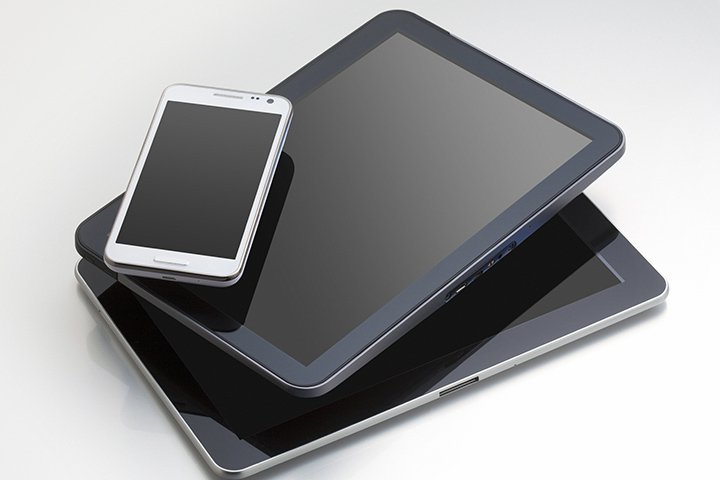 Tablets / Smartphones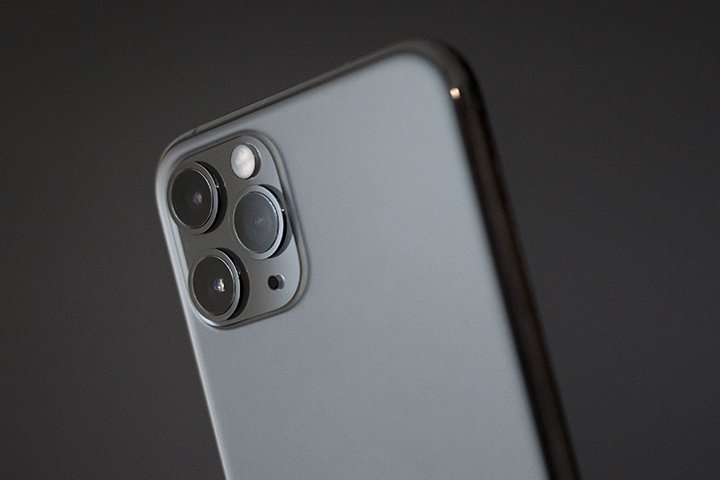 Optical Products
Superior Workpieces
Concavo-convex substrate

workpiece that cannot be formed coating film well by spin and slit coat

Small to large sizes

Airflow and particles size control enable an even and consistent finish for all workpieces, from small to large sizes

2D & 3D workpiece

It is possible to choose and form coating film to three-dimensional workpiece
CONTACT
Please feel free to contact with our division for any questions or concerns you might have about Precision cleaning equipment, Precision spray coating equipment and Piezoelectric Device.